Saturday October 26 from 8:00 PM - 12:00 AM
Saturday October 26
from 8:00 PM - 12:00 AM
dj, karoke, giveaways,
miller lite specials
dj, karoke, giveaways, miller lite specials

THE ORIGINAL RECIPE FROM THE MAN HIMSELF

Created by Spanky, Loved by All
Created by Spanky, Loved by All

Every Friday, Saturday & Sunday
Every Friday, Saturday & Sunday

Carson's
THANKSGIVING BUFFET
Join us Thursday November 28th for our Thanksgiving Celebration. Click below to view our Thanksgiving Menu.
Welcome To
CARSON'S TAVERN
Carson's Tavern has been a premier dining location in Scottdale, PA since 1982. Featuring a full menu along with our award-winning weekend buffets. At Carson's Tavern, you will find that excellent food meets excellent service, thanks to our top-notch chefs and wait staff.
READ MORE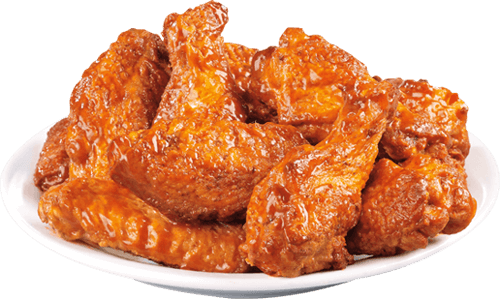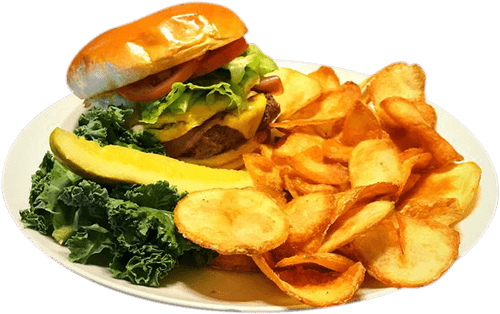 Take Carson's home without ever needing to get out of your car.