summer on the porch
outdoor seating now available
outdoor seating now available
slider-pizza-1920x500 - copy
THE ORIGINAL RECIPE FROM THE MAN HIMSELF
AVAILABLE AFTER 4:00 PM WEDNESDAYS - SATURDAYS
SUNDAYS AFTER 3:00 PM
slide1-gutbuster-bg - copy
Created by Spanky, Loved by All
Created by Spanky, Loved by All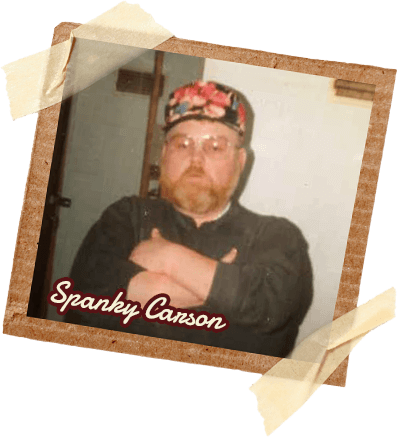 We are hiring additional people at this time. Line Cooks starting at $13 with sign on bonus, Waitresses $5 an hour, Dishwasher $12 plus sign on bonus, Catering Event Staff $10-$12 an hour with sign on bonus.
Join us this Summer
On the patio

Carson's Tavern
PICKUP WINDOW
Please watch the short video below showing how to access our Pickup Window.
Welcome To
CARSON'S TAVERN
a Scottdale Tradition
Carson's Tavern has been a premier dining location in Scottdale, PA since 1982. Featuring a full menu at Carson's Tavern, you will find that excellent food meets excellent service, thanks to our top-notch chefs and wait staff.
READ MORE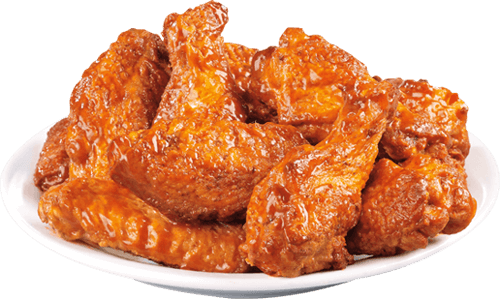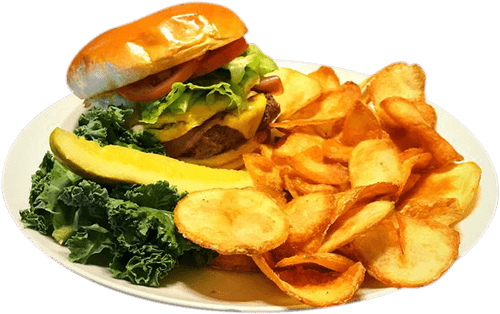 Take Carson's home without ever needing to get out of your car.