THE ORIGINAL RECIPE FROM THE MAN HIMSELF
AVAILABLE AFTER 4:00 PM TUESDAYS - SATURDAYS
SUNDAYS AFTER 11:00 AM
AVAILABLE AFTER 4:00 PM TUESDAYS - SATURDAYS
SUNDAYS AFTER 11:00 AM

Created by Spanky, Loved by All
Created by Spanky, Loved by All

Every Friday, Saturday & Sunday
Every Friday, Saturday & Sunday

Available every Friday during Lent.
Click below to view our Lent Menu.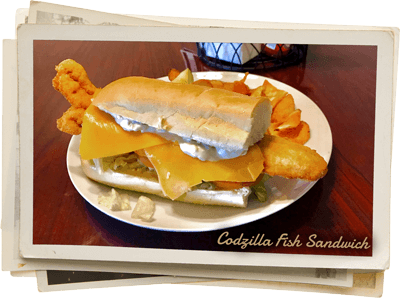 Our Annual Tradition Continues
EASTER SUNDAY TO GO
AT OUR PICKUP WINDOW OR DELIVERY
11:00 AM - 5:00 PM | 4/12/20
Welcome To
CARSON'S TAVERN
a Scottdale Tradition
Carson's Tavern has been a premier dining location in Scottdale, PA since 1982. Featuring a full menu along with our award-winning weekend buffets. At Carson's Tavern, you will find that excellent food meets excellent service, thanks to our top-notch chefs and wait staff.
READ MORE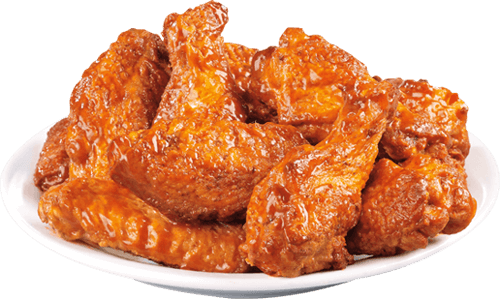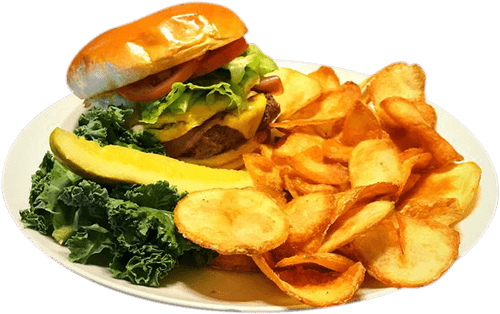 Take Carson's home without ever needing to get out of your car.